EXOTIC LAOS TRAVEL
If you like peacefulness or adventure, Laos would be the ideal holiday destination for you. Laos is unique land-locked country in Southeast Asia. But Mother Nature has compensated it in small ways by bestowing on it magnificent mountain ranges, immense forests, plethora of river systems. The Mekong River runs through whole country from North to South. The population of Laos is a very warm, friendly and welcoming, that celebrate different festivals a year (both local and national). No matter where you go, you can join in the celebrations with them. Laos is famous as a Buddhist country with a lot of pagodas and temples throughout its lands. Visitors also fall in love its typical and delicious cuisine.
Location: 237,955 km2, bordered by 5 countries: Myanmar & China (Northwest),Vietnam (East), Cambodia (southwest) and Thailan (west and southwest)
Capital and largest city: Vientaine
Official language: Laos       
Spoken languages: Laos, Hmong, Khmu, French
Ethnic Groups: ~53,2% Lao, ~11%Khmu, ~9.2% Hmong, and others (Tai, Makong, Katang, Lue, Akha…)
Religions: Buddhism, Christianity, others
Calling code: +856
Currency: KIP (LAK)
Exotic Laos Travel would like to invite you to come and enjoy unforgettable experiences in Laos - the land of 1000 Elephants.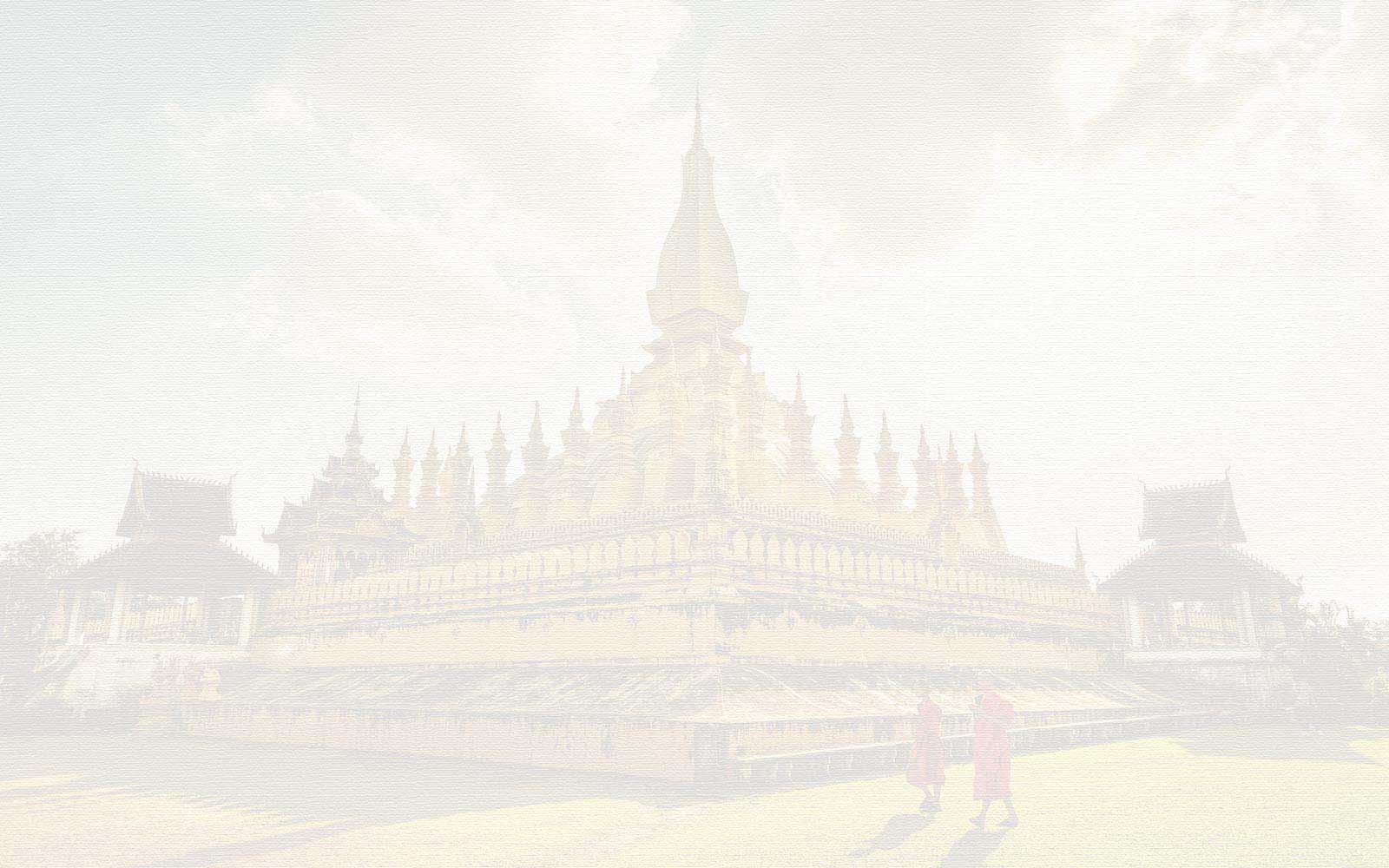 Popular tours
Top Choices by Travel Experts & Excellent feedback from our travellers
Dear Valuable Clients,
As a local travel agency in Laos, we are proud to be your faithful companion.
Our offers are definitely based on:
- Local Tour Price: Every single service's cost is competitive and locally based.
- Local Services: Every season, our Team does inspections and select qualified services to propose to our clients.
- Local Travel Style: Our Programs are all authentic, by focusing on history, culture, landscape and the local's life in Laos.
- Local Advisor: We are knowledgeable about home-land and being patient, helpful, and informative and will seek to answer any questions our clients have, (even if we have to ask a local for information). We work as a team and delight in inspiring you in your travel plans. We also accompany you during your stay in Laos.
Exotic Laos Travel would like to welcome you very soon in Laos!
Don't hesitate do contact us at any time!
Exotic Laos Team
Popular destinations
Popular destinations
Laos travel news
Get useful information in Laos Travel news to be sure that things will be well-arranged somehow for your trip in Laos